oogie's Top Target Baby Registry Picks for 2020
Creating a baby registry can be daunting - where to go? What to include?  It's a lot of ambiguity especially when you are a new mom.
If you are planning on creating a baby registry on Target, you've come to the right place because 1. We love babies and 2. We love Target.
So let us give you our 2020 Top Picks for a wonderful, no-hassle, Target baby registry list!
The first section will make you consider what important products will go on your baby. A lot of things will need to go on your baby for a variety of purposes but in this time of newness, you want to use the safest and most comfortable items.
Diapers are very important for a baby shower and should be number one on your list. Tell guests to pick them up in any size as babies grow fast!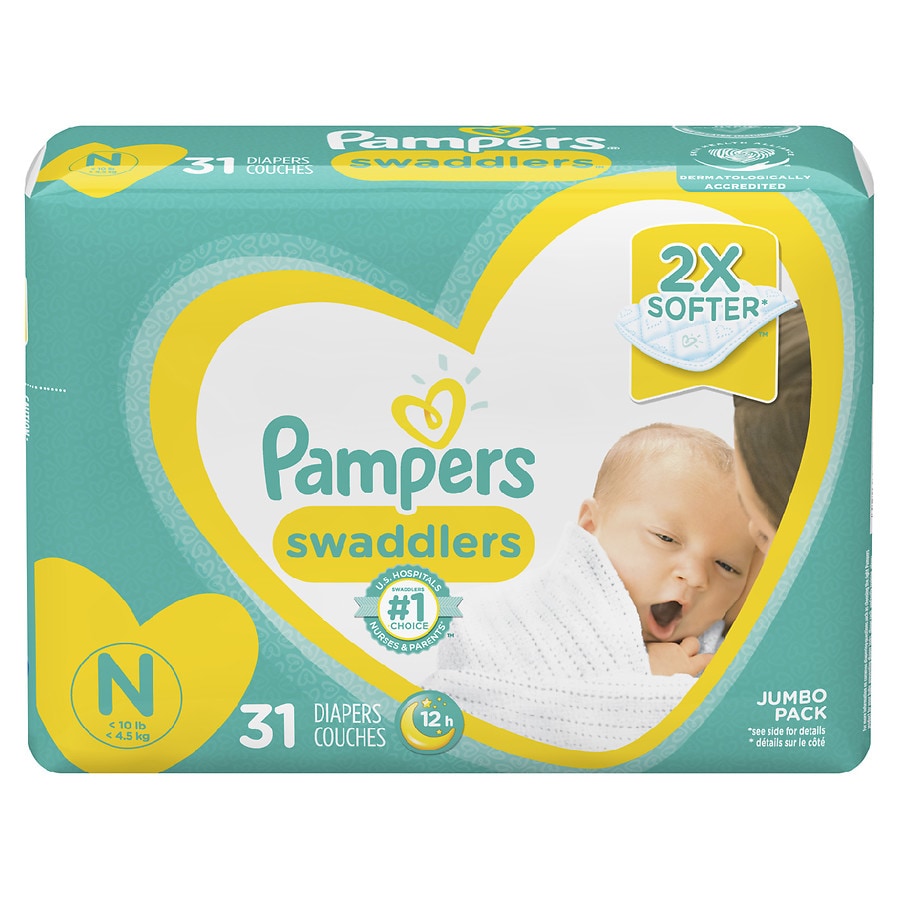 A part of your baby's maintenance is managing their nails. Trust us, you want to get them before they get to their face! Keep your baby's nails short and cut them in a way that's safe and easy with this classic product.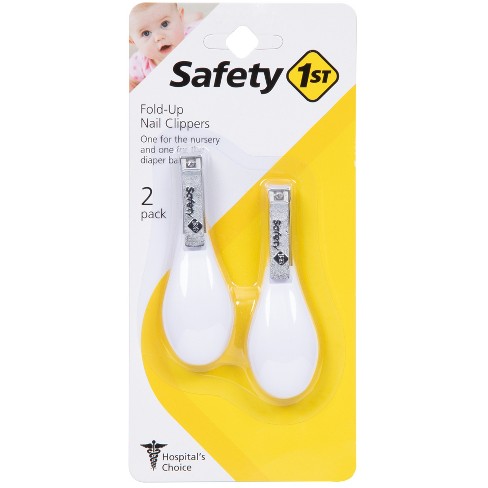 Surprise, your baby is going to have boogers and earwax in places that no person can reach. Please do yourself a favor and put the oogiebear booger tool on your registry list and thank us later!
You're going to find that your baby's skin will possibly react to literally anything: the diapers you buy, the bed sheets they sleep on, the laundry detergent you use, etc... This formula is high quality as it is hypoallergenic and USDA certified organic. It is cold-pressed which means all of the good stuff never leaves the stick! 
We chose these swaddle blankets because they are multi-functional and when choosing anything on a baby registry list, you want to go with the 3-in-1's, 4-in-1's, and any other multi-purpose products. These blankets aren't just for swaddling, they act as receiving blankets, a stroller cover, a burp cloth, nursing cover, and more!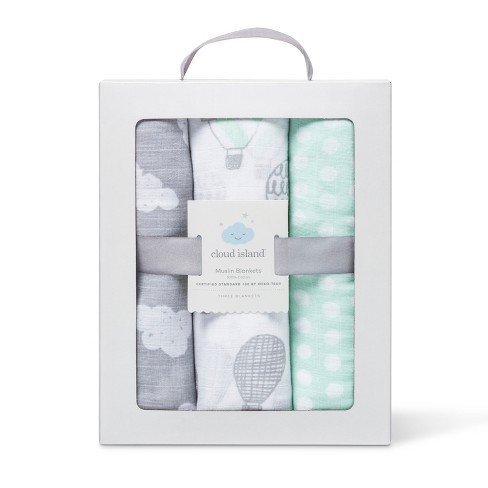 Yes, we said that swaddle blankets can act as burp cloths but to be honest...ask for burp cloths. You can never have too many around and the more, the better -you will be going through them a lot! Don't think of this in terms of just for burping. You will be thankful that they are around for all baby messes.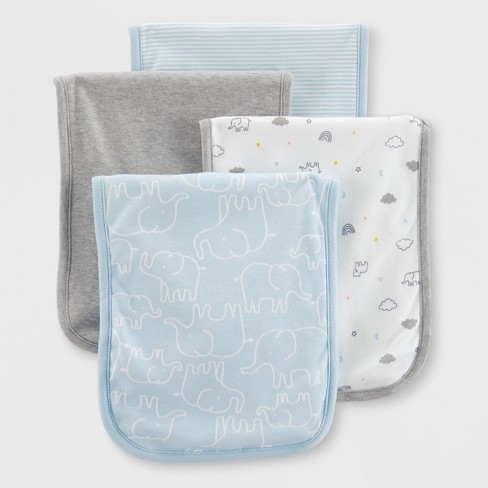 At some point you're going to stick one of these in your baby's mouth. When choosing a bottle, just go classic. A bottle is a bottle is a bottle but Evenflo has some really good and simple ones. They are BPA-free and PVC- free, which, is key.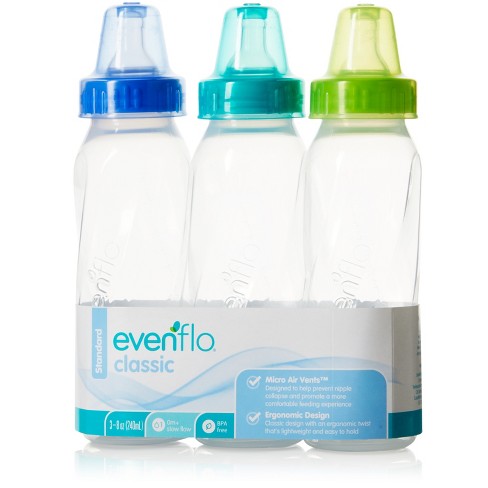 Wondering where to put those bottles? Okay, this one is not technically a product that you need but we highly recommend adding it to your baby registry. Yes, you could just stick bottles on a regular rack  but just think about how cute this would look on your counter! It makes washing bottles fun and bonus points, it's BPA-free and PVC-free as well.
The next section will make you consider what products your baby will go in.
Ahh, the crib. Do we need to sell you on this one? It's a 4-in-1 (remember to choose the products that perform as more than 1 thing) bed that is guaranteed to grow with your child.
We know, it's not glamorous but besides just having a crib, you're going to need a mattress pad that is waterproof!
Again, embrace the un-glamorous side of this much-needed product. When choosing the mattress for your baby shower, make sure to select a waterproof one for easy wipe downs.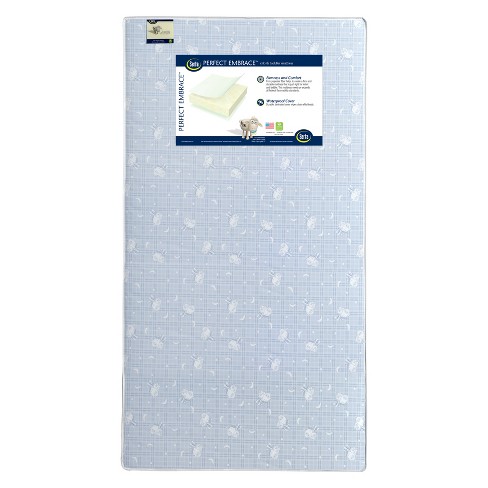 Besides the fact that it is highly-rated, we like that it's a 3-in-1 adjustable high chair that will adjust its butt off to make your baby comfortable.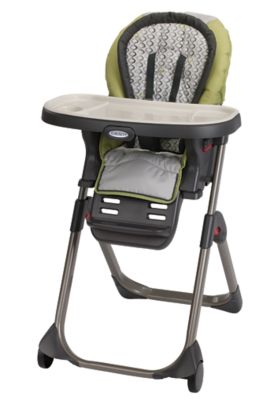 It's a no-brain-er that you will need a car seat but we picked this one because it's the #1 rated car seat in the world and it's at Target! It combines with its partner stroller for easy transitioning to and from the car.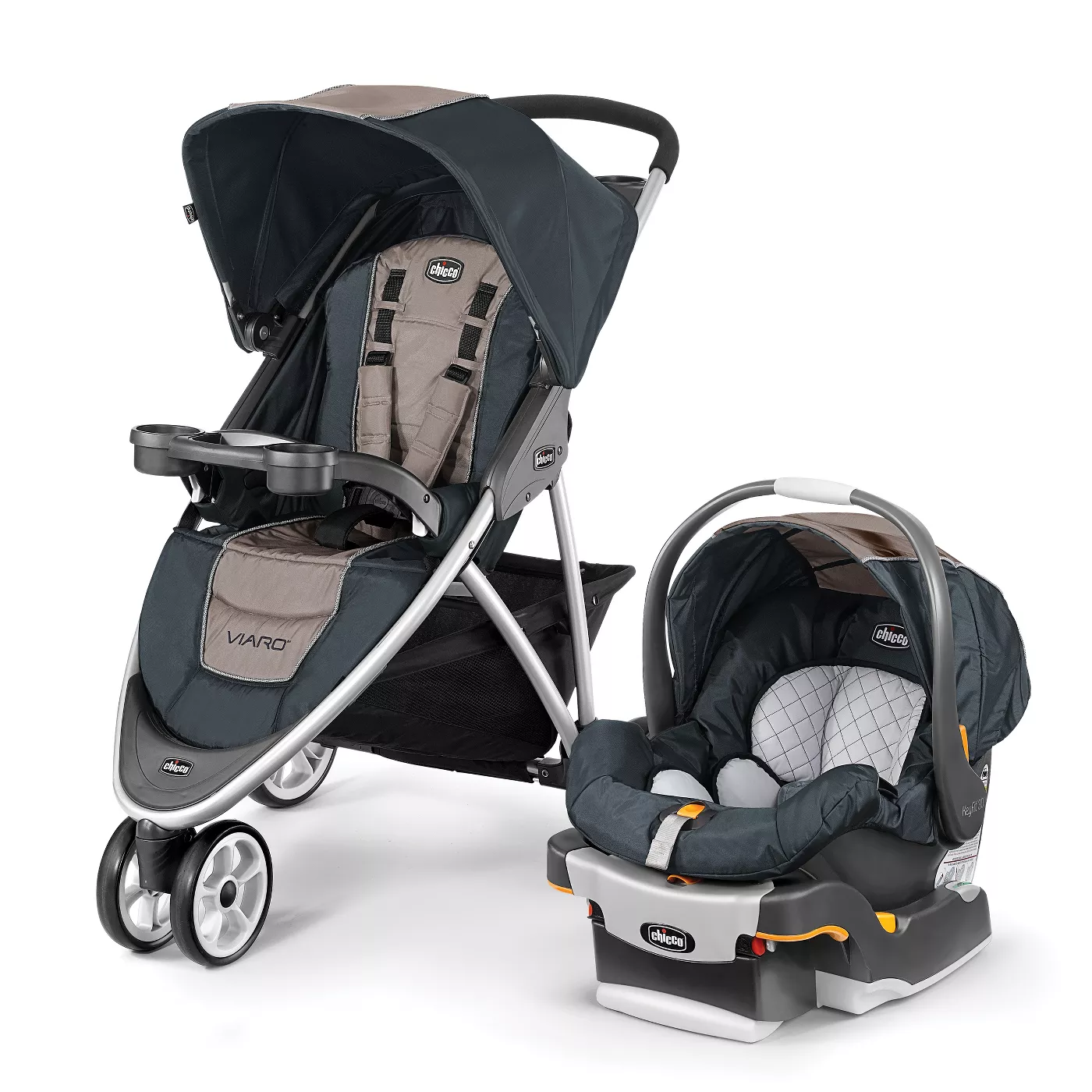 Do you want four other ways to carry your child without actually holding them in your arms? Add this to your registry because it is a parent's best friend. It's the thing that will give your arms a much-needed break.
The next section will make you consider what will soothe and stimulate your baby.
Yes it's fancy but it will also effortlessly soothe your baby to sleep so add it to your baby registry because it is the MVP to your baby's sleep routine.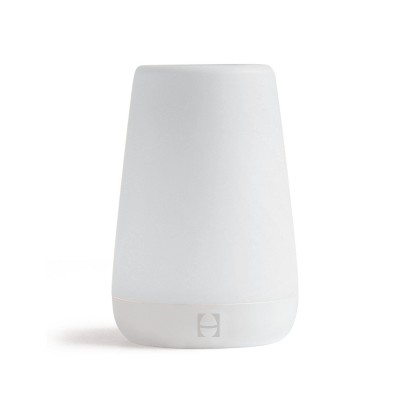 The last one on our list - a staple in so many homes. This learning gym is great for baby's stimulation and will keep them occupied for a long time. Bonus: it's a 5-in-1 product that will grow with your baby! It doesn't get any better than that.
Planning your baby registry does not have to be a stress. Whether you choose these products or not, or whether you shop at Target or another store, all you have to do is keep safety and comfort in mind.
Think: What are the safest and most comfortable products that I can use on my baby, that I can put my baby in, and that I can use to soothe my baby?
Our answer: Always go classic, go organic, go safe, go convenient, and always go for the thing that does a lot of things.
Can't find our oogie products? Get them here!!